It's hard to believe 10 years has passed!  i love you so much and am excited to spend MANY more years with you learning to love you as Christ loved the church!  Thank you for being the most patient, faithful and loving person I know.  You have taught me so much about what it means to be a Christian.  I adore you!
After 10 years of marriage I still find it hard to believe I am married to such an amazing woman.  Your an incredible example to me in running after Christ.  I am constantly challenged and encouraged to try and keep up with your passion for God.  Thank you for loving me so well!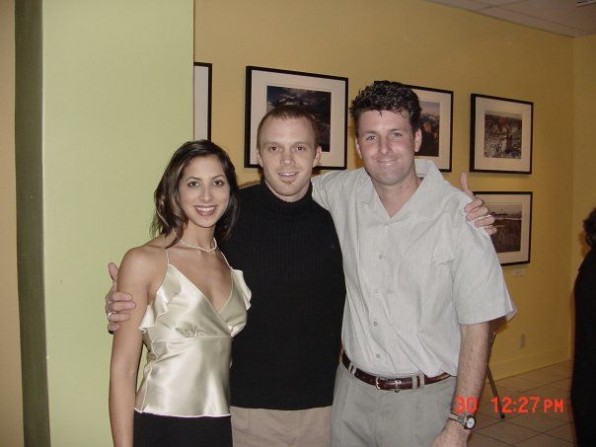 This was the night before we got married at our rehearsal dinner.  What an amazing night of having our friends and family gathered together in one place together for the first time.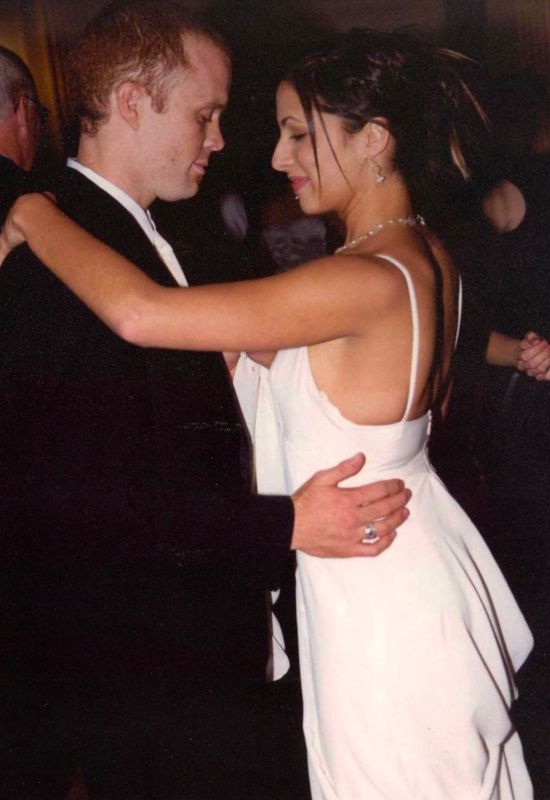 I remember I couldn't wait to leave the reception….but I can't remember why?  hmm…..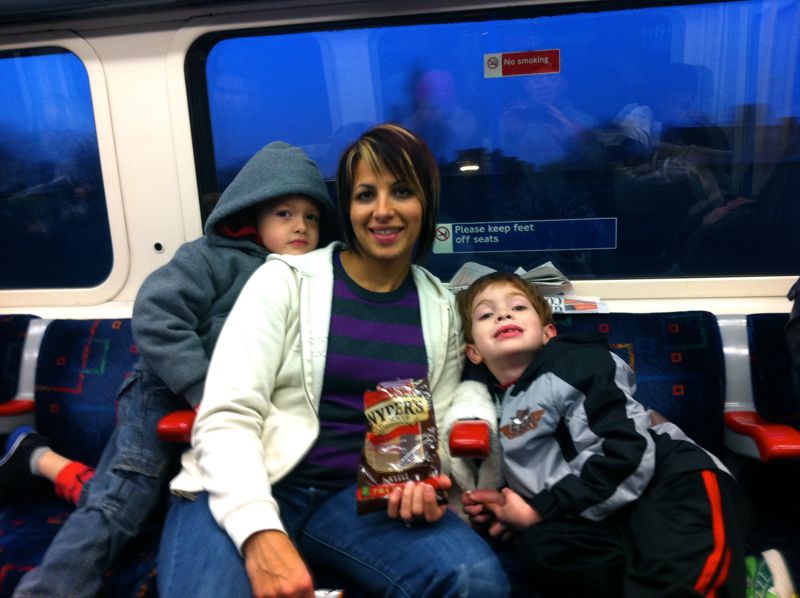 here she is on a train in London on our way here to Africa.  Isn't she stunning?  That's after 3 children and 10 years of having to be married to me!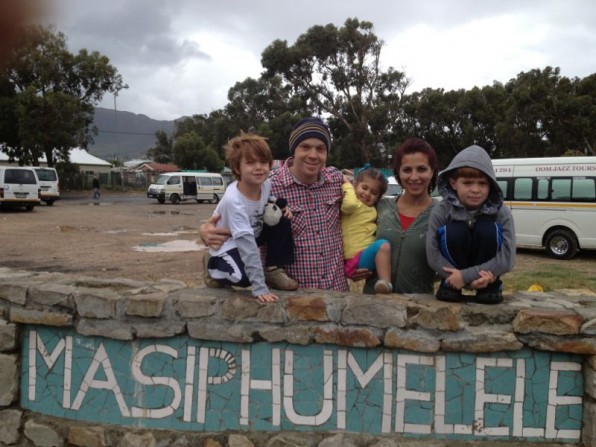 Here we are as a family less than a week ago.  We have come a long ways and we have a long ways to go!  I love you babe.  You are all a man could dream of and then some.  Here's to 50 more anniversaries!
Incidentally, I wanted to pull out a bunch of older pictures but my external hard drive is not letting me open my largest and oldest iPhoto library. I will try to rectify that….